Contact Us Today
Mailing Address from June 1st to Oct 1st
Allan Akins
Box 103
Minaki, Ontario, Canada
P0X 1J0
Out of Season Mailing Address
Allan Akins
Box 112 RR5
Winnipeg, Manitoba, Canada
R2C 2Z2
Directions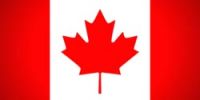 CANADIAN TRAVELERS:
Exit Trans-Canada (Highway 1 – also Highway 17 in Ontario) to Highway 596 and proceed to the outskirts of Minaki, turn left on Abby Road, Sunset's private road (by the radio tower and opposite Gunn Lake Road) proceed 500 yards, across the CN main line railway tracks to Sunset's private paved parking lot and boat launch site, less than 5 minutes boat-in to Sunset Point Minaki.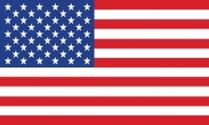 AMERICAN TRAVELERS:
Access points for the Canadian Border include the I29, which brings you to the Manitoba/North Dakota Border, near the townships of Emerson (MB) and Pembina (ND). Or try the Minnesota Hwy 71 which brings you to the Border crossing located on the Ontario/Minnesota Border, near the townships of Fort Frances (ON) and International Falls (MN).
---
DISTANCE TO MINAKI FROM MAJOR UNITED STATES CITIES
Click the names of the cities for the Google Map.
---
Send us a message
"*" indicates required fields